Hello、munejyuka。
The NFL is in the middle of the playoffs!
This week there will be a match between eight teams that have advanced to the divisional playoffs。Two teams can advance to the Super Bowl。The hot game is about to begin!
I would like to make my own predictions this time as well!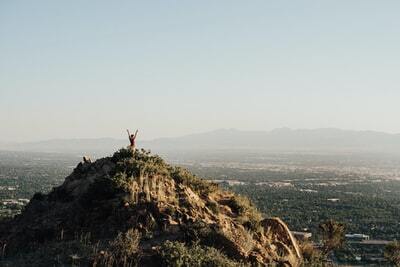 Expected results of last week's wildcard playoffs
First、I expected last week、Write down the expected results of the wildcard playoffs。
Result is、
4 wins and 2 losses
was。The Titans and Seahawks lost, maybe they lost。
Titans can't help、I never thought the Seahawks would lose。
I want to brag a little、
Browns' victory!
is。I want to praise myself for being wonderful! !!
In enemy territory、I was happy to expect to beat the Steelers!
Forecast of divisional playoffs
Now, I would like to predict the divisional playoffs with four games.。
Browns vs. Chiefs
The Browns defense was great last week。Steelers' QB Roethlisberger felt a bit sick,、It was a great defense even after subtracting it。
The chiefs have a week off、I think you've been well prepared for this。
There is also the momentum of Browns、I think the chiefs will win here。
Ravens vs. Bills
This match is also noteworthy。Bills won a hot fight with Colts。Ravens would be QB Jackson。It was already demonstrating the quickness of an order of magnitude。I think it was a matchless state with the feeling that no one could stop it。Bills is interested in what kind of measures will be taken。
It 's difficult to predict,、Expected to win Ravens。
Rams vs. Packers
Rams will be gaining momentum over the Seahawks。I feel like I was grasping the momentum of the game。I'm interested in how the packers will respond。
Based on what you can do at Packers' home、I expect the packers to win。
Buccaneers vs Saints
It seems that these two teams also grasped the wild card game with momentum、I think I was always in control of the match。Is it something like the content of a strong team match?。
Veteran QB of both teams、It may be said that Brady and Breeze confrontation。
Personally now、I can say that I'm my favorite offense player、With the hope that Saints' RB Kamala will play a big role、Saints win。
3 more games to the top!
There is a feeling that it is a normal expectation、Whichever wins、I want to expect a good match。
If you lose, the playoffs will end the season at that point。This thrilling feeling is irresistible。
Each team is competing towards the Super Bowl.。
I can't even go out、I want to enjoy it slowly! !!