Hello、munejyuka。
I'm not bored this year。The other day、I heard that Kishiwada's Danjiri was canceled.、Other regions have given up this year as well。Unfortunately…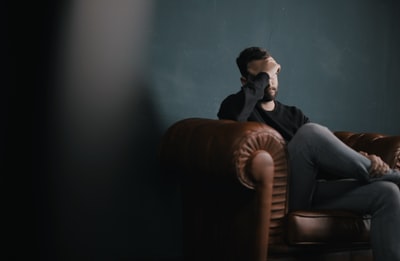 Is 2020 over?
There are many people who live this danjiri.。Even for unrelated people、I think there are many people who feel nervous when they hear the sound of that foot and the drum.。
What surprised me the most was、This area has a calendar beginning in September.。
I have a calendar with a dazzling beginning of September、It will be published until September next year.。That's right、Danjiri started for them、It's all。
The fact that it is listed until September of the following year means that it will already be held next year.。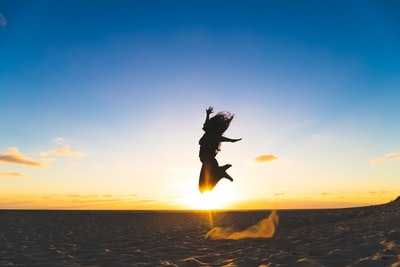 See you in 2021!
For those parties、Would be unacceptable to be discontinued。I'm going to inspect。
Typhoon is coming、It has been held that it will be heavy rain.。I'm afraid I have no choice but to accept the cancellation this year.。
The main areas where the cancellation was decided are as follows:。
Tajiri Town、Izumisano、Kumatori Town、Kaizuka City、Kishiwada、Izumi City、Takaishi、Izumiotsu City、Osaka Sayama City、Sakai City
Others will probably be canceled this year。
Let's give up this year。I don't care。I have no choice but to prepare for next year!
Let's give up watching baseball or watching soccer。If you get infected, you have no children and no children.。Let's look forward to next year!
But I want to see Iniesta, isn't it? ?